Support Services Commander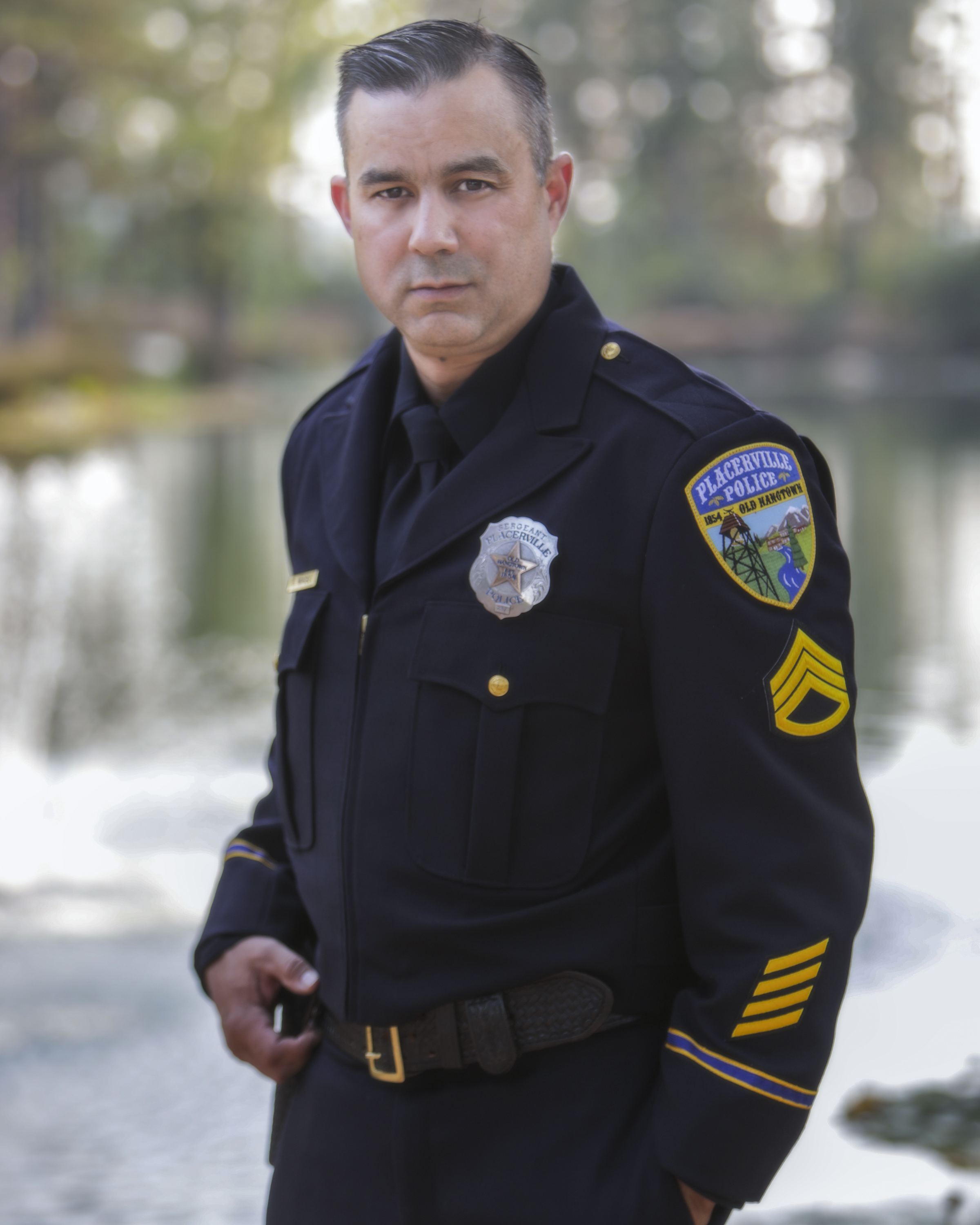 The Support Services Division provides logistical and personnel services that support our Patrol Division, Communications (Dispatch), Records Management, Property/Evidence, Community Services, Crime Analysis, Investigations, and Administration.
The Division is led by Police Commander Dan Maciel. Commander Maciel graduated from Butte College Law Enforcement Academy. Dan has served 18 years with the Placerville Police Department. Prior to his promotion as Commander of Support Services, Dan was a Sergeant with assignments in patrol, traffic/motors, SWAT, rifle, and firearms instructor.