The Placerville Police Department Dispatch is a primary answering point for the residents of the City of Placerville. The Dispatch center answers 9-1-1, seven-digit emergency, and non-emergency calls and dispatches police officers to calls for service.
The Dispatch center also assists with records processing and entering information into the records management system.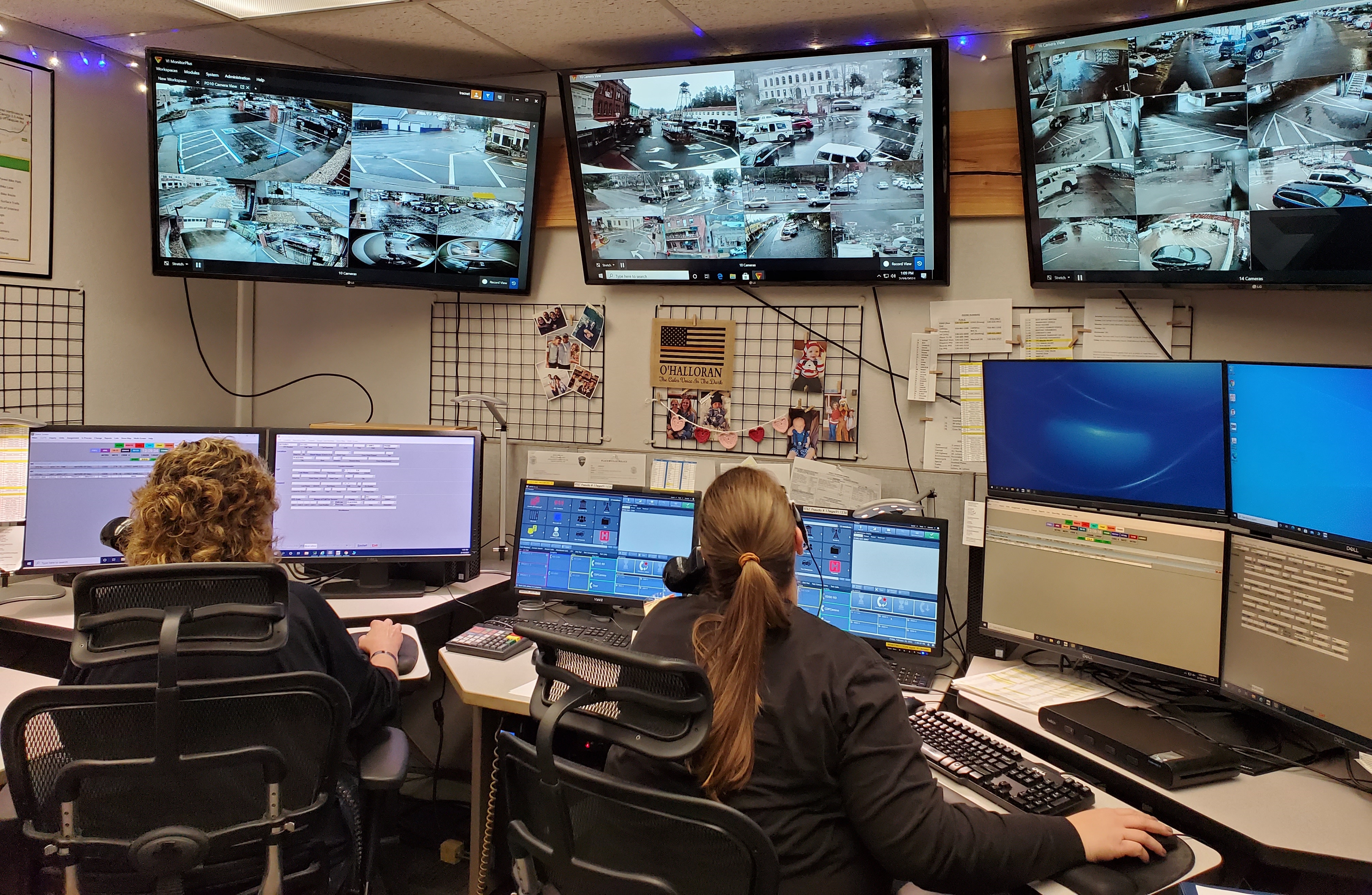 If you are interested in a career in Law Enforcement, please visit our human resources page to check our   current recruitment   positions.