Current Development Projects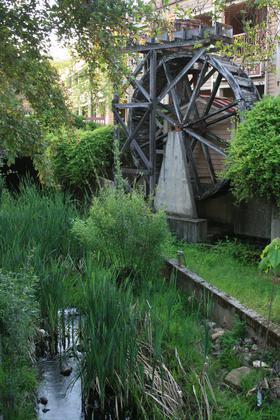 Welcome to the Current Development Project page. General Information for projects the City is processing (pending), or has recently approved, can be viewed by clicking the links below. Projects are grouped by category:
Please visit our Public Notices page for public hearing notices and project applicationCommercial.pdf documents for current development projects being heard by the Planning Commission (Planning Commission Agenda's) and City Council (City Council Agenda's).
Project files are public record and can be viewed during open office hours at the Development Services Department , 3101 Center Street, Placerville.
---
For more information on the Planning Division, or to request an appointment with Planning Staff, you may contact us at (530) 642-5252, or by email .
For zoning information about a specific address, click here .
The Planning Division is located at:
City Hall
Second Floor
3101 Center Street
Placerville, CA 95667
(530) 642-5252