City of Placerville Storm Water Management Plan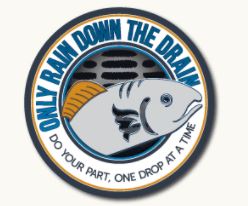 Want to test your Stormwater knowledge?  Take this Stormwater Survey!    
What is Stormwater Runoff?   click here to view video     
Placerville Stormwater Management Plan 
For additional information, visit  El Dorado County's Environmental Management Department  or  El Dorado County's Storm Water Management Program Website
---
Pyrethroids are commonly used in insecticides and pesticides by homeowner, farmers, and commercial pest control operators.  They are used globally with the intent to protect human health from many infectious diseases carried by pests, including Lyme disease, Zika virus and West Nile virus.   They can enter into our waterways through runoff from precipitation, irrigation, other common discharges into the City storm drain system, causing harm to fish and other aquatic life and habitat.  For more information, please see the additional resource links below:
---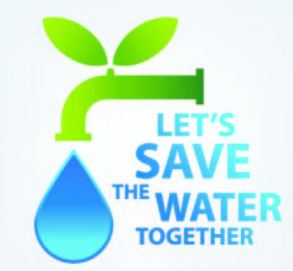 Water Conservation and YOU!