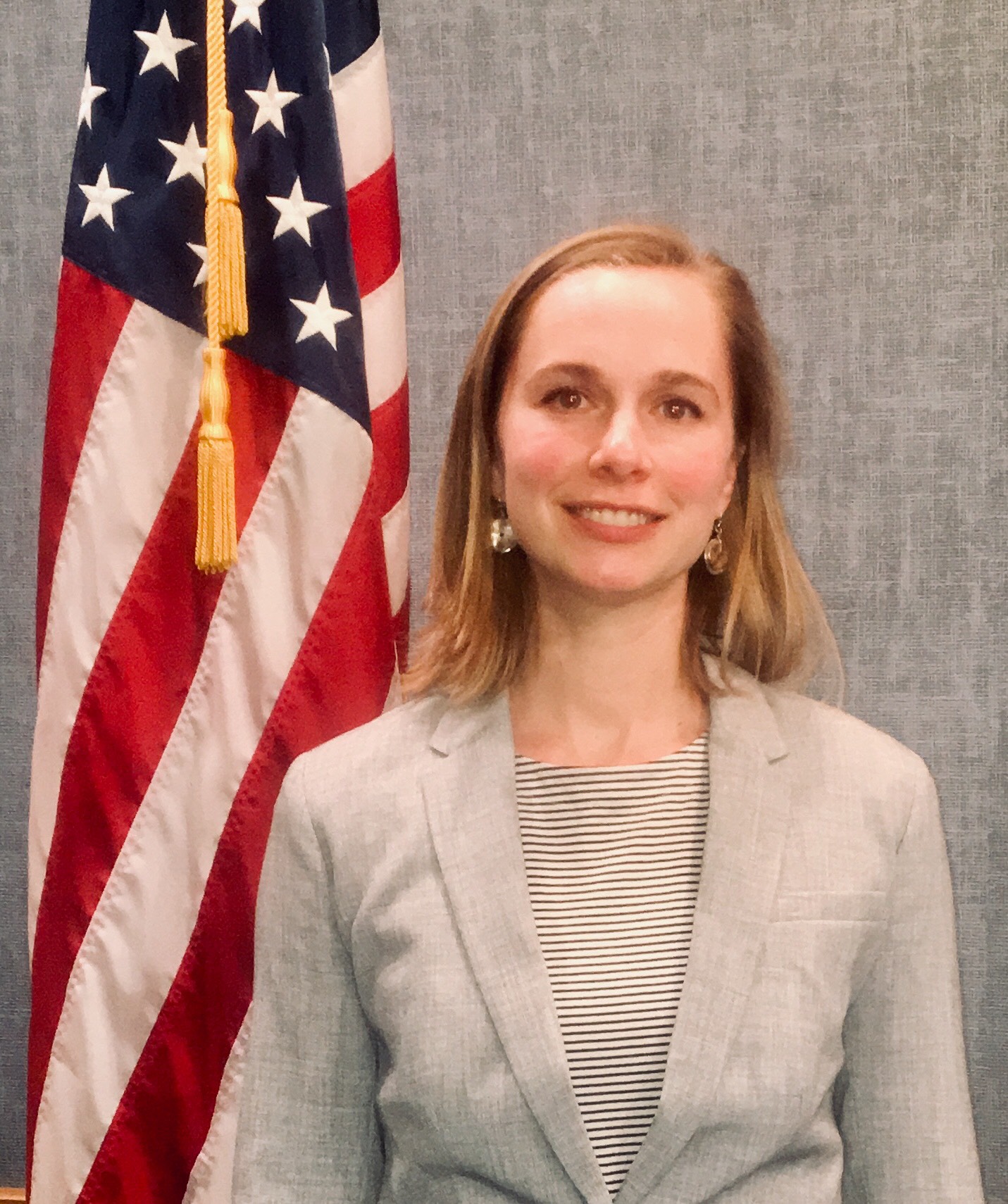 Kara was elected to the City Council in 2018 and serves on the El Dorado Transit Authority and LAFCO as an Alternate Member.
Kara grew up in Ipswich Massachusetts, a small historic New England town. She attended the University of Montana where she earned a BA in Sociology with an emphasis in Rural and Environmental Change. During her years in Montana, she volunteered as a Tool Librarian for a non-profit organization and spent one year as an Americorp Vista Volunteer. She settled in Placerville in 2009 with her husband where she started two businesses, Smokey Ridge Charcuterie and The Farm Table. She is currently Executive Chef and Caterer at a local restaurant.
In her spare time, Kara enjoys gardening, shopping at the Farmer's Markets, hiking, fly fishing and camping with her husband and young daughter.
You may contact Councilmember Taylor at: ktaylor@cityofplacerville.org