Documents to assist with your permit:
Projects that require a permit--Typical projects include, but are not limited to those listed on this document.
**Also visit "Will I need a permit?"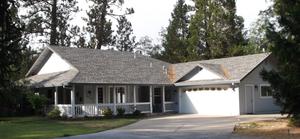 As Built requirements
Back Flow Policy and Procedures
Deck replacement_new construction and Why Decks Fail.
Generator Installation
Owner-Builder brochure and What is an Owner-Builder?
Single Family Dwelling Booklet